It was twenty years ago this month that I began the process of publishing this book. It was a long and tedious ordeal but well worth it, I think. (I hope readers agree.) The book was finally published in February 1999.
Here is a photo of the original hardcover edition, which is out of print.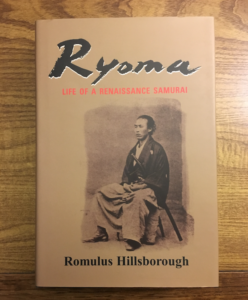 ---
The paperback and ebook editions are available on Amazon.com.