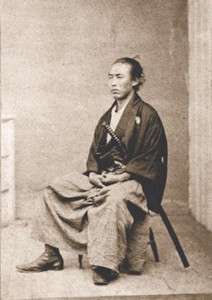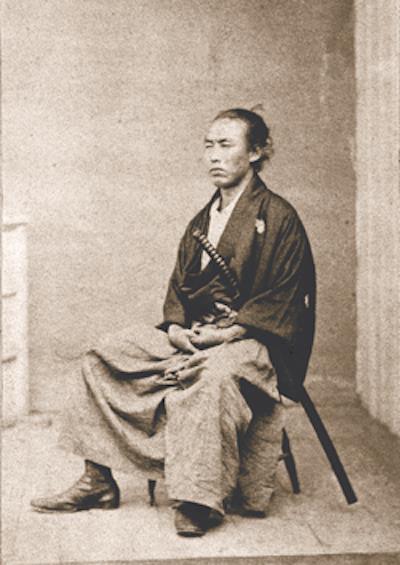 Sakamoto Ryoma was assassinated on his 33rd birthday: the 15th day of the Eleventh Month of the year on the old Japanese calendar corresponding to 1867 (Keio 3/11/15), which is actually in December on the Gregorian calendar. But the anniversary of his birth and death are generally observed each November 15.
Ryoma's assassination is the subject of Part III of my Samurai Assassins, published earlier this year.
I take the opportunity on this day to reiterate my hope for a film about "Renaissance Samurai" Sakamoto Ryoma targeted at a worldwide audience.
Think big! Create!
---