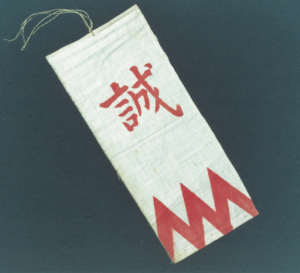 I know "definitive history" doesn't sound quite right coming from the author ("laborer" might be a better way to describe me), but that is how my second book about the Shinsengumi is turning out.
I started writing this book in earnest a little more than seven months ago. To finish it, I need to "Think big! Create! Persevere!"
My first book about the Shinengumi is here.