Sakamoto Ryoma: founder of Japan's first trading company, swaggering swordsman who packed a Smith & Wesson, outlaw, leader in the "samurai revolution" at the dawn of modern Japan – and now, in the 21st century, he's a superstar.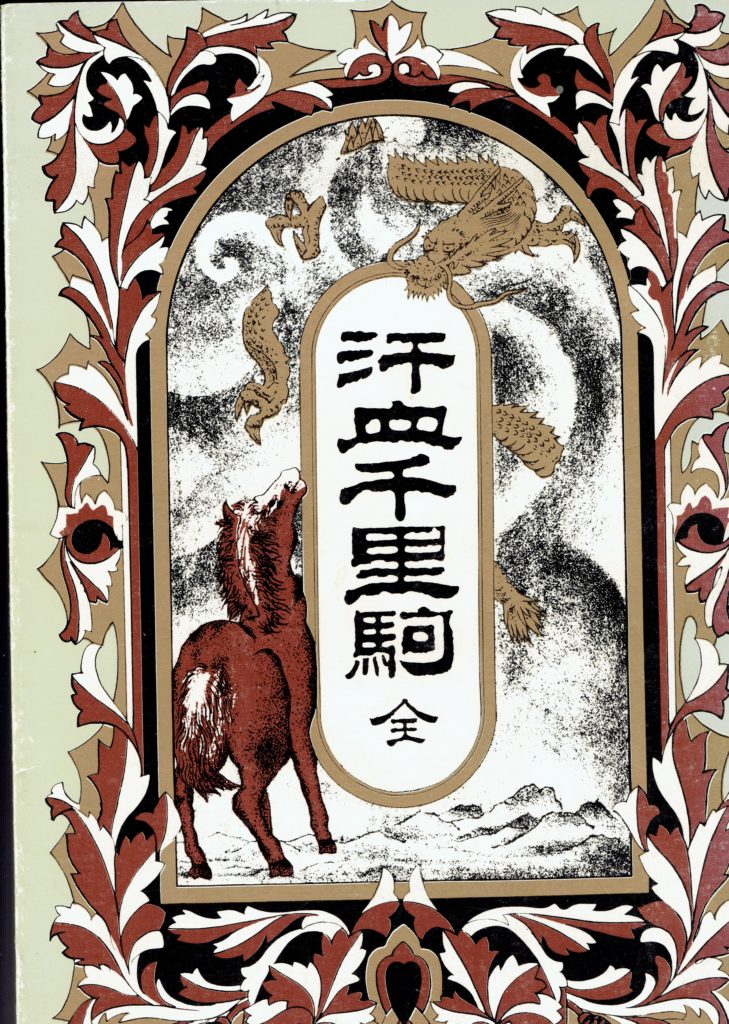 Recently I've been speaking about "The Ryoma Phenomenon," which began perhaps with Sakazaki Shiran's novel, published in 1883, sixteen years after Ryoma's death.
"The Ryoma Phenomenon" is even bigger today.
But why such fuss over a young man who died nearly 150 years ago? To find out why, read Ryoma: Life of a Renaissance Samurai, the only biographical novel about him in English.
---